I acquired the key skills required for my career prospects by joining in FSI. I was able to achieve the same by enrolling in FSI . I was able to acquire the knowledge from experienced faculties . Thank you so much FSI.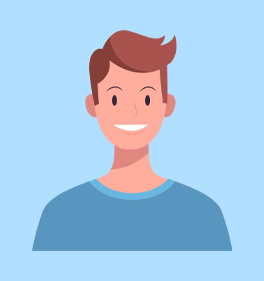 Mohamed Hisham
Thank you so much FSI for the great training session. They are providing the best training sessions,loved their classes. They are focusing the students individually which gives us a wide exposure . That helped me a lot to improve myself and helped me to achieve the good future in accounts field.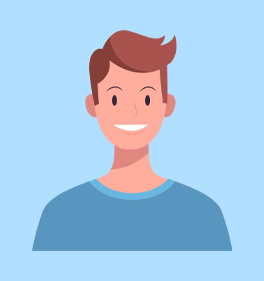 Mridul M.M
It was a great learning experience i had .They gave me highly oriented classes which was so professional. I highly recommend FSI to those who wish to become a professional.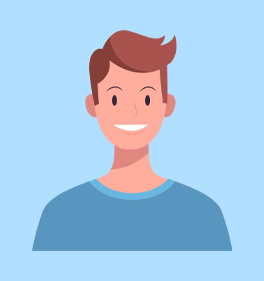 Amith Krishna
I am so happy and grateful now .Thank you for guiding me to achieve good career in accounts.Thanku so much FSI to giving me this opportunity. The faculty are simply amazing and they are very helpful as well as they give individual attention to everyone.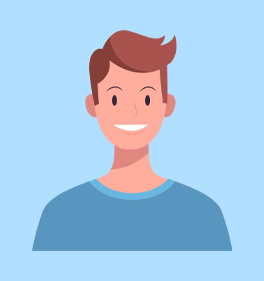 Rosemol K Paul
I am very thankful to FSI for giving me this chance to achieve my dream .All the classes that was provided were best and professional. A big thank you for FSI.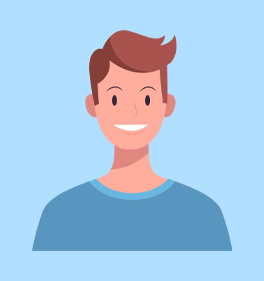 Beema Rasheed
It was a good experience learning at FSI.The teaching faculty was very amicable and well experienced in teaching .All the topics and the minute details were cleared as well.Their Training made me more confident to work in the field of finance.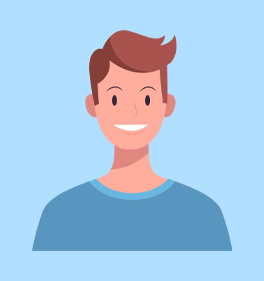 Sherin Elsa Philips
I really want to appreciate and thank you for giving such a wonderful online training platform. This platform is very helpful to me to know more about accounting.The way the faculties were interacting with the interns and the way they trained was outstanding.Thank you FSI for all your support and encouragement and a big thanks to all the seniour accontants.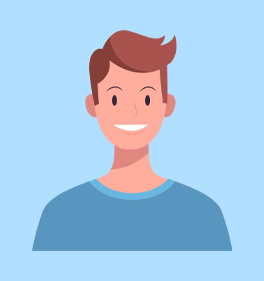 Shruthy G Nair
Great experience . Thanks to FSI for providing such excellent training. The faculties are also very much experienced. i recommend FSI to those who likes to pursue their career in accounts . Thanks to FSI for giving me such a good career.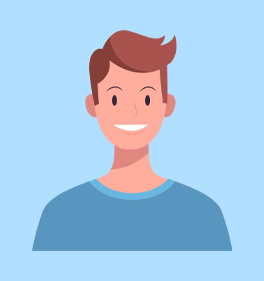 Babin babu
I am very grateful to FSI for enhancing my knowledge and upgrading my accounting knowledge. The senior accountants in FSI has helped me to improve my knowledge in accounting.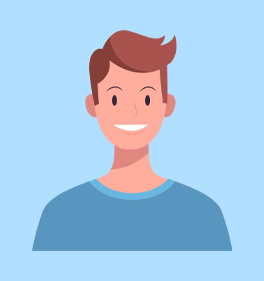 Roney Sebastian
I am completely satisfied with the training under FSI. The faculties over there are senior accountants who is well experienced in this field and they clear every doubts and gives you individual attention. Thank you FSI for giving me a excellent carrer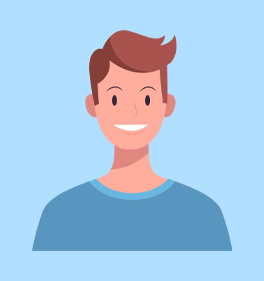 Devu sunil
It was a great opportunity to learn under FSI and the career i build under the training from FSI has given me a bright future . The faculties at FSI gives everyone individual attention and clears all your doubts and enhances our knowledge. I came out of FSI as a professional accountant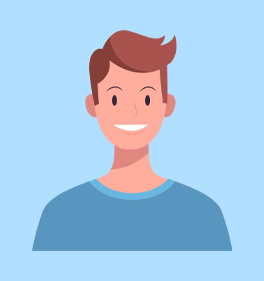 Abdul Waris
When i started my career in accounts, I didnt have a good knowledge in accounts. Within three months down the line i was completely turned into a professional accountant with the help of the senior accountants and the excellent faculties at FSI . Thank you FSI for building my carrer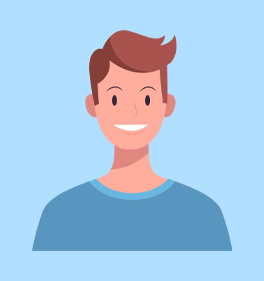 Antony Akhil
It was a great learning experience at FSI. The faculties were so very helpful and the way of teaching was soo good that i had my every doubts cleared . Thank you FSI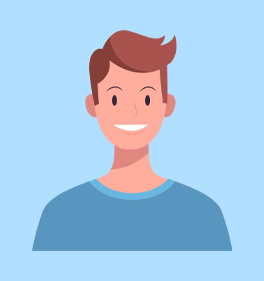 Delina k Joy